---
Ableton Live
Packs

and Device

Groups

New Link: Use red link(s) to the right of the image
Old Link: Download by middle-clicking on the pic or right-click "save link as", enjoy! There are some issues when just clicking on the pic for now, sorry.
Squid Game (ADGs + WAV)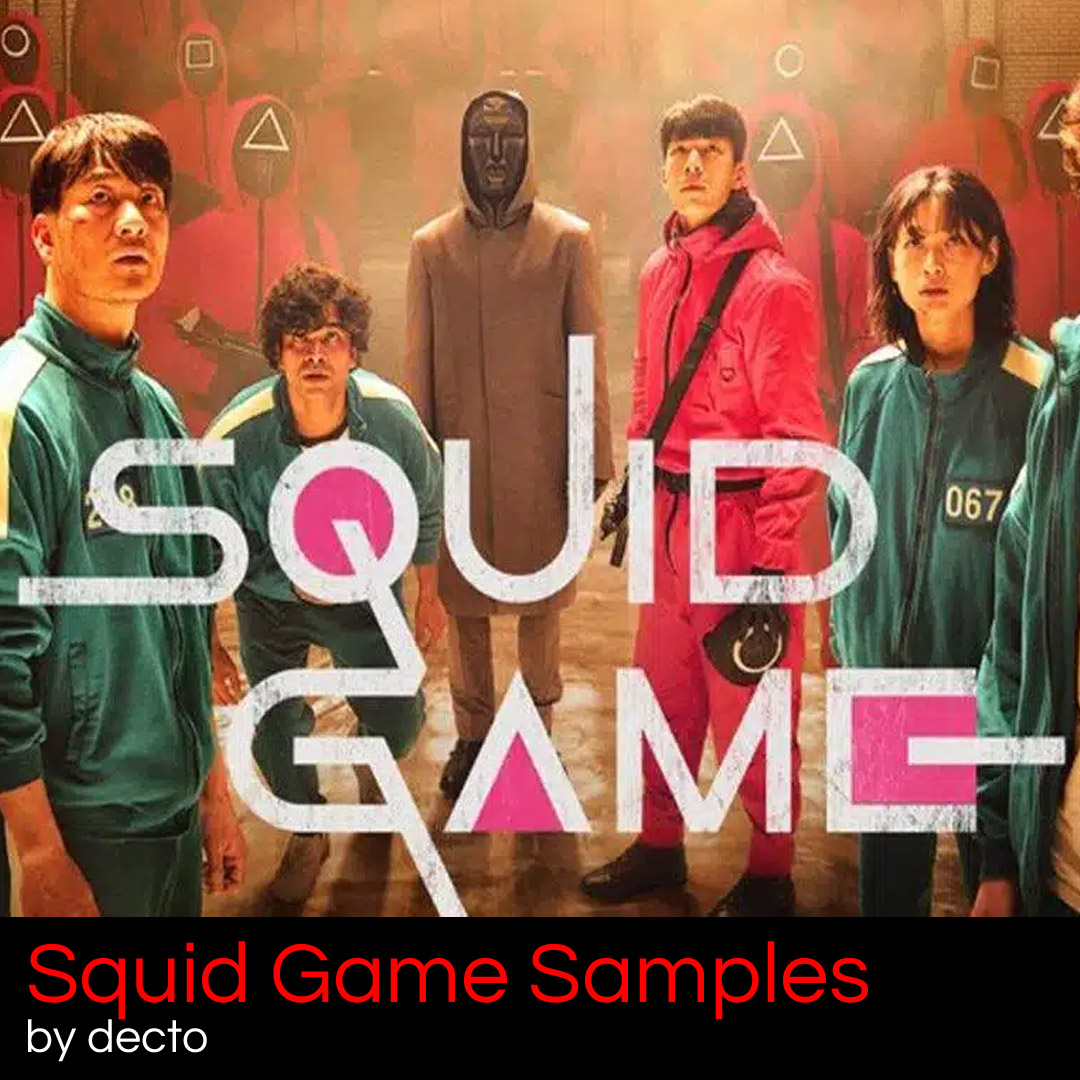 Squid Game (ADGs + WAV)
Iconic Squid Game Loop as WAV, Sliced Red Light Green Light + FX in three ADGs. Get creating!

---
Double Dragon 5 (ADG)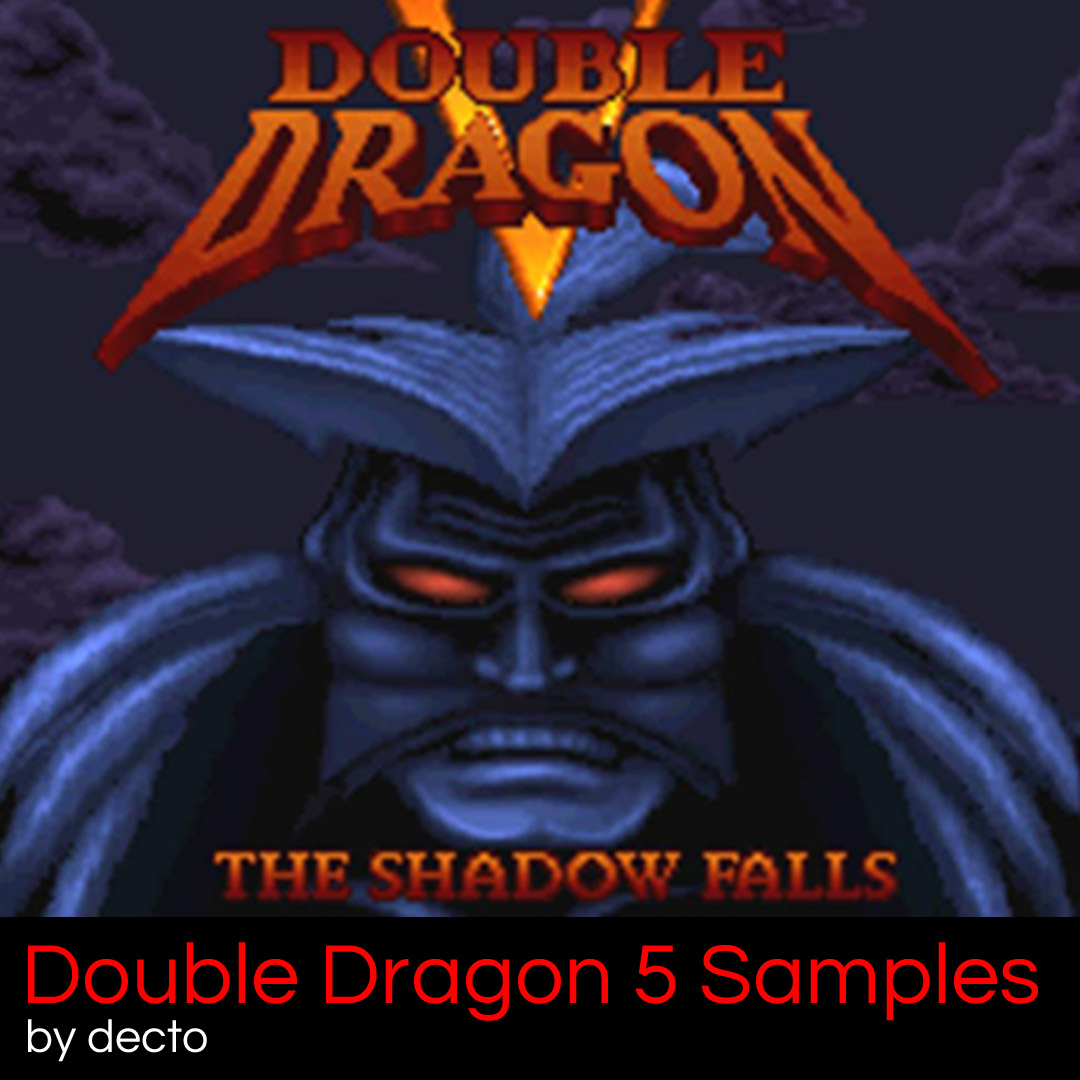 Double Dragon ADG 1/2
Double Dragon ADG 2/2
178 Samples from Double Dragon 5. I had to split those up into two drum racks this time, just too many sounds sampled from the game. With a bit of tweaking you get a diverse range of sounds which might be used as kcik drums, snare, perc, bass end even for melodies and chords. Of course you'll also fin FX in here. Get creating!

---
Street Fighter 2 (ADG)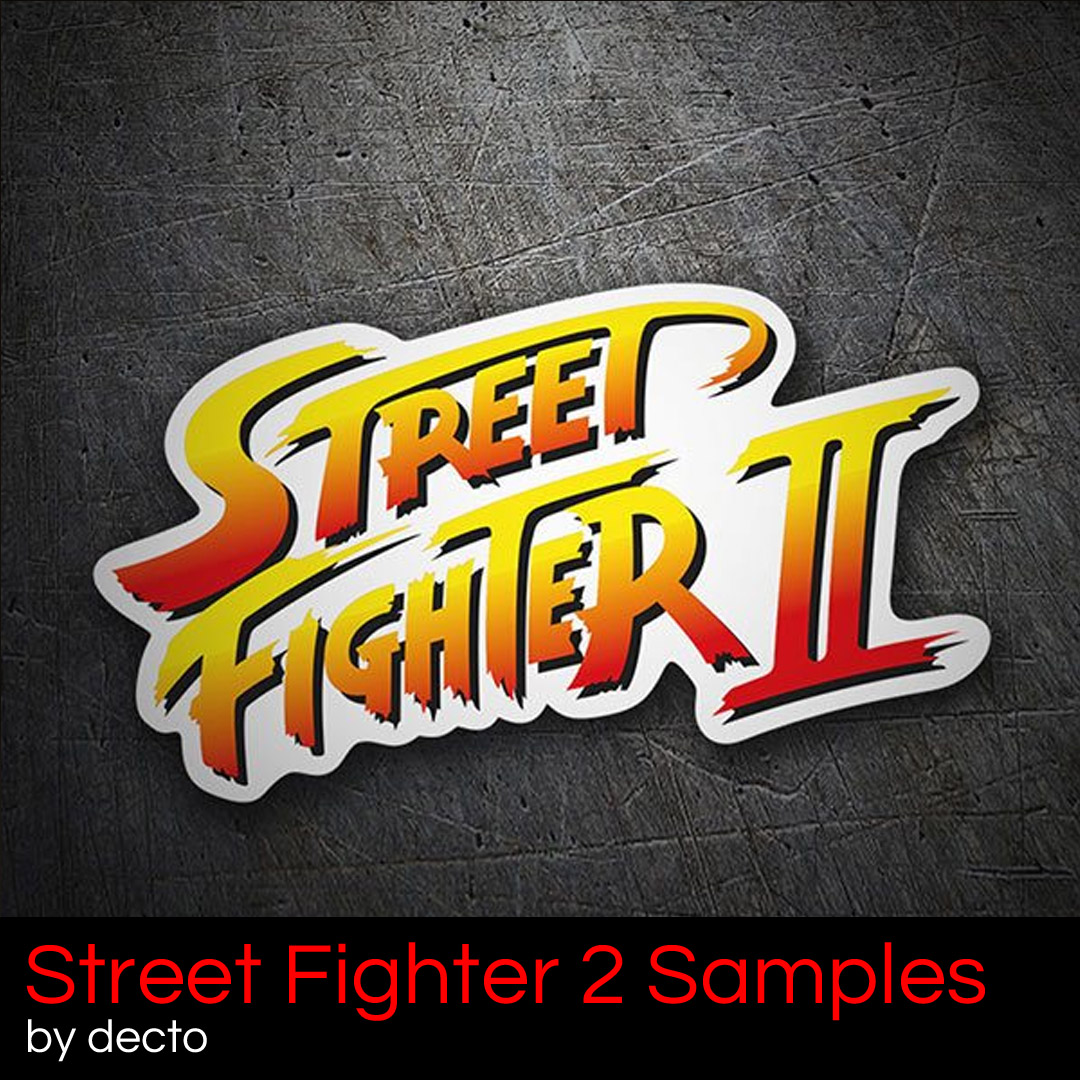 Lots of familiar sounds from the cult game Street Fighter 2 (I guess more precisely Super Street Fighter 2 Turbo) for you to play and create with. Enjoy!

---
Snares and Rim Shots (ADG)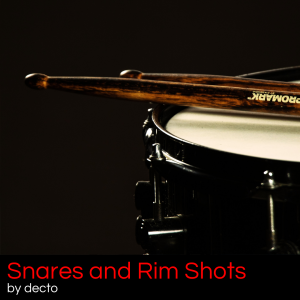 Here is a collection of my favorite snare drums and rim shots, useful for drum'n'bass amongst other genres.

---
Sounds from da Fortress (ADG)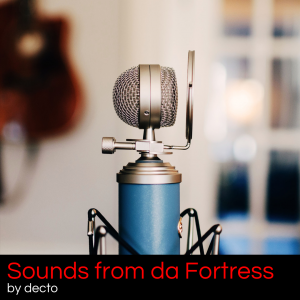 Flip Laney and decto recorded several acoustic sounds in the decto fortress. From pens hitting the table, cutlery, snaps, water going down the drain to door slams and thuds.

---
Mortal Kombat Drum Rack (ALP)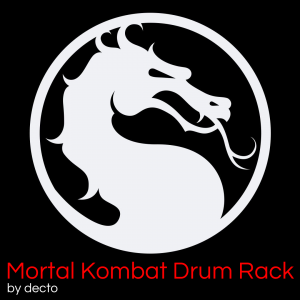 I guess this speaks for itself, sounds from the notorious video game "Mortal Kombat".

Selected
Videos
Santa & Claus Staying
Positive
---
Making Of "Resurrection" | Glitch Trap Beat
"Rockin' Alive"
---
Beat "Dwarf" – Brutal Modulated Bass +
Amped

Guitar
---
decto

– Urban Electronic Music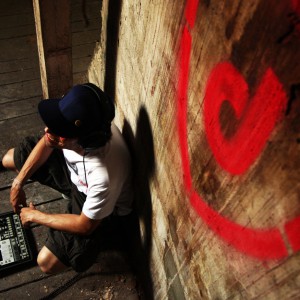 Born and raised in Berlin electro junkie decto survived the old neuköllner ghetto, the hipster-wave and start-up-project-wannabes. Resisting the monotone singer songwriter- and minimal electro movement, he is the last producer standing, staying true to his musical roots by merging hip hop elements with ass kicking dubstep beats, spicing it up with progressive jungle and drum'n'bass tunes. Pharrell Williams meets The Prodigy creating unexpected eargasms. This is decto.
Decto describes himself as an 'Urban Warrior' with a hard shell and a soft core. He enjoys producing everything from melancholic melodies to hardcore basses, calling it 'Urban Electronic Music'. Since 1999 Decto touched several electronic tools, music gear and DAWs. From Fast Tracker and Cubase to Logic and Ableton.
If you like our music support us by buying music, subscribing to the Youtube Channel, liking the page on facebook, licensing tracks or donating via Paypal. Thanks for your support, it means a lot and keeps us going!
Sign up for the
Newsletter
You'll get a free track for subscribing, isn't that awesome? Also all the news, gossip and more goodies to come!
---
---
---
Currently we have no events.