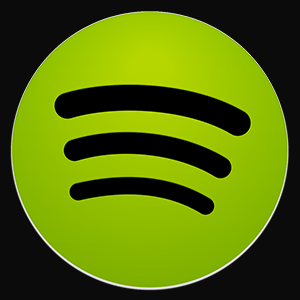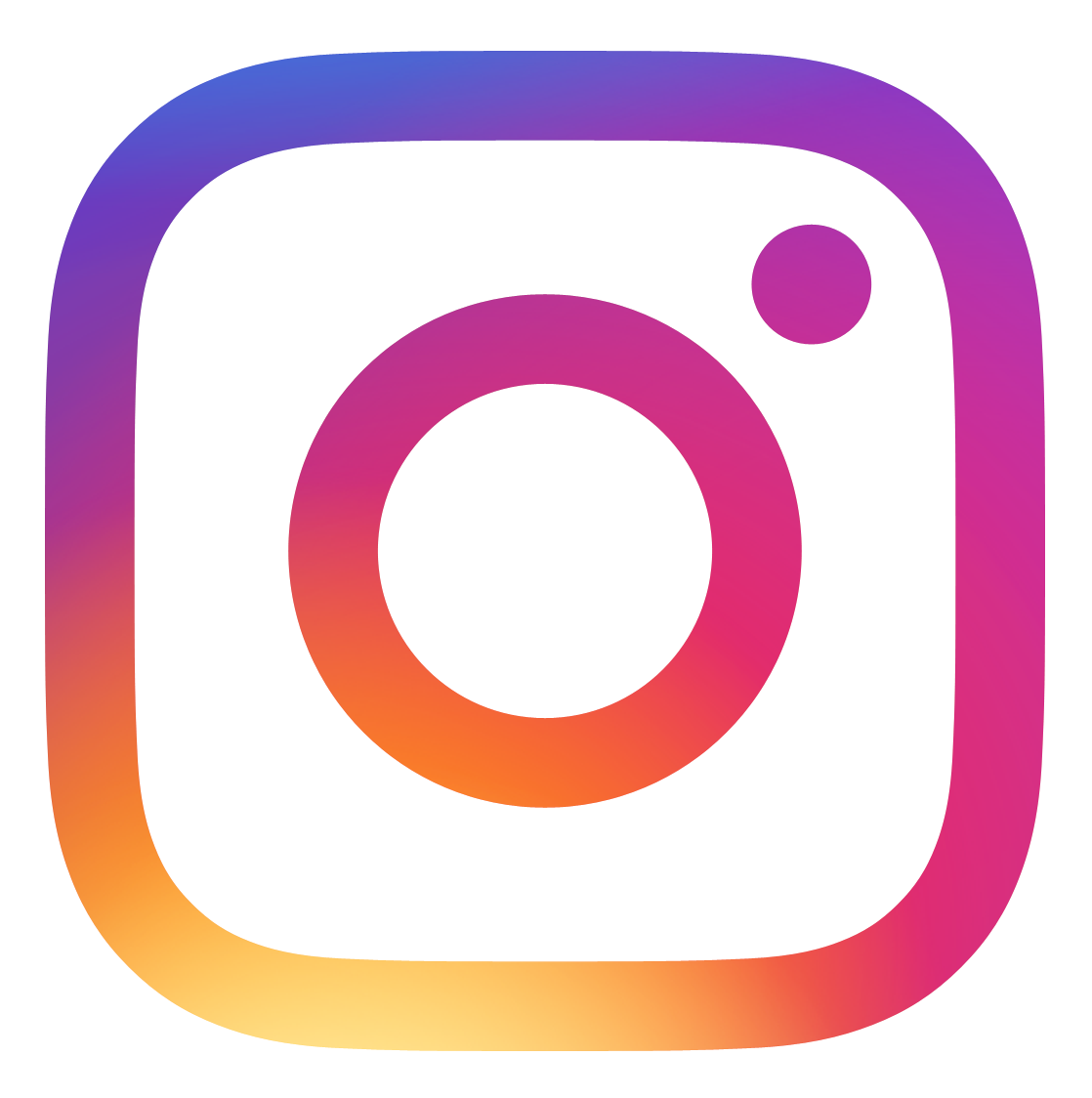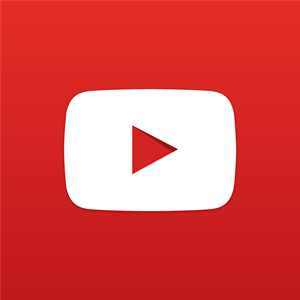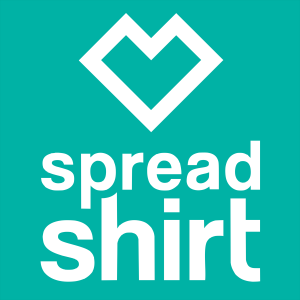 ---
Ableton Live
Packs

and Device

Groups

Download by clicking on the pic, enjoy!
Snares and Rim Shots (ADG)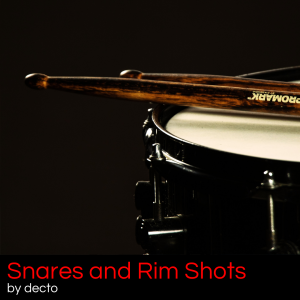 Here is a collection of my favorite snare drums and rim shots, useful for drum'n'bass amongst other genres.
---
Sounds from da Fortress (ADG)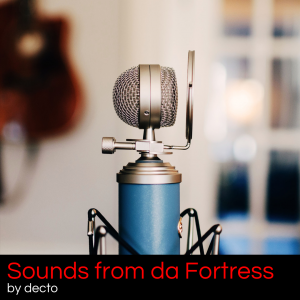 Flip Laney and decto recorded several acoustic sounds in the decto fortress. From pens hitting the table, cutlery, snaps, water going down the drain to door slams and thuds.
---
Mortal Kombat Drum Rack (ALP)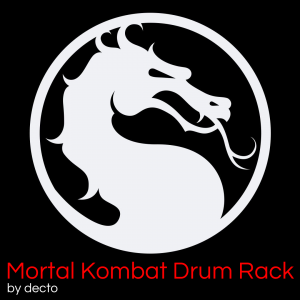 I guess this speaks for itself, sounds from the notorious video game "Mortal Kombat".
Selected
Videos
Santa & Claus Staying
Positive
Making Of "Resurrection" | Glitch Trap Beat
"Rockin' Alive"
Beat "Dwarf" – Brutal Modulated Bass +
Amped

Guitar
Latest
Tweets
#spherical #4onthefloor #minimal #bumbum on top of #barcelona thx to my ipad and the great Faust aka Philip the cam… https://t.co/LxFitCl4Nq2 days ago
#conscious #beat #melancholic 'all good' #strings #violin #classical #classicalmusic Too soft for you? Lit 🔥 or shi… https://t.co/WxjupXLvbg5 days ago
I know you've been wating for this for a long time. Now they are finnaly there, coffee mugs! https://t.co/6DTtCwt8Po https://t.co/ijewexHO546 days ago
Here are some stills of the already 10 year old 😳 "DJ Fresh - Gold Dust (Official Video)" https://t.co/nCX2nd3gq5 https://t.co/C37Sgw5FT21 week ago
With its glitchy sounds and hard beats, this shrill song boldly goes forward. Its momentum will affect your drive a… https://t.co/HrbgG2W0Gb1 week ago
How do you like the pulsating pad in this one? Enjoy 'waves' on all platforms ✊👨‍🚒 . . . . #studiotime… https://t.co/Eyx2Gf0O3h1 week ago
picture of a drawing turned into a digital design for spread shirt merch. you like this granny? and tell me if you… https://t.co/TuOdSygKkc2 weeks ago
---
decto

– Urban Electronic Music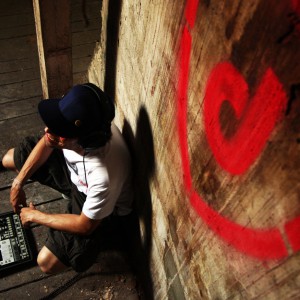 Born and raised in Berlin electro junkie decto survived the old neuköllner ghetto, the hipster-wave and start-up-project-wannabes. Resisting the monotone singer songwriter- and minimal electro movement, he is the last producer standing, staying true to his musical roots by merging hip hop elements with ass kicking dubstep beats, spicing it up with progressive jungle and drum'n'bass tunes. Pharrell Williams meets The Prodigy creating unexpected eargasms. This is decto.
Decto describes himself as an 'Urban Warrior' with a hard shell and a soft core. He enjoys producing everything from melancholic melodies to hardcore basses, calling it 'Urban Electronic Music'. Since 1999 Decto touched several electronic tools, music gear and DAWs. From Fast Tracker and Cubase to Logic and Ableton.
If you like our music support us by buying music, subscribing to the Youtube Channel, liking the page on facebook, licensing tracks or donating via Paypal. Thanks for your support, it means a lot and keeps us going!
Sign up for the
Newsletter
You'll get a free track for subscribing, isn't that awesome?
---
---
---
Currently we have no events.